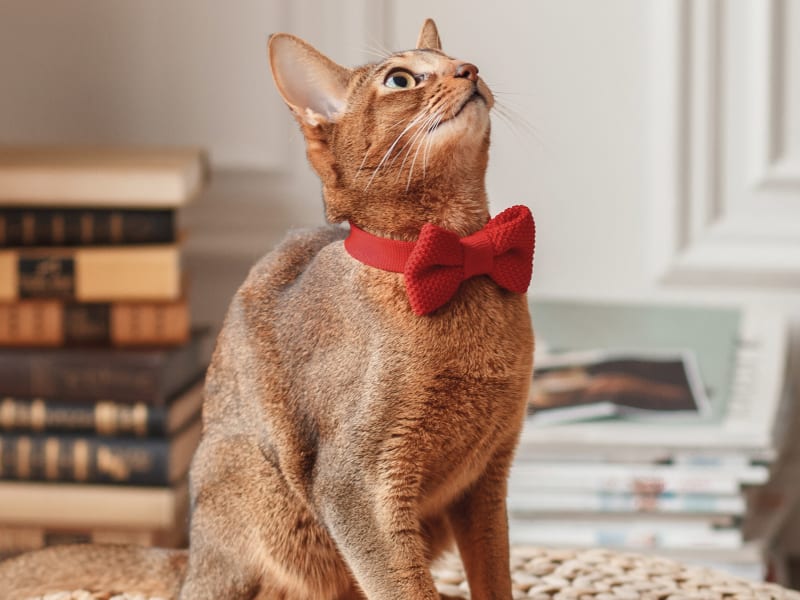 Quality, Dependable Veterinary Care
At Heart of Brooklyn Veterinary Hospital, your pet's health is our priority. Our goal is to provide a relaxed and compassionate environment where you can meet all of your pet's healthcare needs.
We offer a wide range of comprehensive veterinary services for cats and from two convenient locations in Brooklyn, NY. From wellness exams and vaccinations to dental care, diagnostics and more, we are proud to serve pets and their owners in Flatbush and Fort Greene.
All of our veterinarians are proudly Fear Free Certified, and our entire team is dedicated to providing exceptional veterinary care in a relaxed, comfortable and friendly environment. 
Our Mission & Values
At Heart of Brooklyn Veterinary Hospital, our goal is to help pets live longer, healthier lives and enjoy time with their owners. We do this by providing high-quality medical care for pets and outstanding client education to clients. We value the relationship, continued trust, and goodwill we establish with our clients.
Our History
Initially founded in 2013 as a single-doctor practice in Brooklyn, NY, Heart of Brooklyn Veterinary Hospital has grown to be a pillar of the community serving high-quality veterinary care and medicine to pets in the surrounding Fort Green area. 
As the small animal practice continued to grow, Dr. Farmer opened a second practice in the Flatbush neighborhood of Brooklyn in 2019 with the Heart of Brooklyn Veterinary Hospital of Flatbush.
After joining both of these veterinary practices together, they continued to serve the residents of Brooklyn and its surrounding communities as a full-service mixed animal practice operated by a team of associate veterinarians and an outstanding support staff, all striving to deliver excellent care.
Our Vision
Heart of Brooklyn Veterinary Hospital functions as a team of professionals committed to excellence in animal care. Heart of Brooklyn Veterinary Hospital was created in 2013 with the goal to deliver the highest quality of veterinary medicine to our patients. We seek to be recognized as the premier small-animal hospital in our community, offering unparalleled client service to pet owners and cutting-edge veterinary care to pets.
Heart of Brooklyn Veterinary Hospital will provide great value to clients and create financially and emotionally rewarding careers for its employees. Our mission is to provide the best care and service to clients and patients in order to generate higher levels of human-animal bonding while providing employees with desirable, fulfilling, and financially rewarding employment.
 
Hospital Features
Convenient Location 
Wheelchair Accessible
Convenient Parking
Short Wait Times
Relaxed Environment 
Multi-Pet Appointments
Automated Appointment Reminders
Phone Call Appointment Reminders
Online Appointment Booking