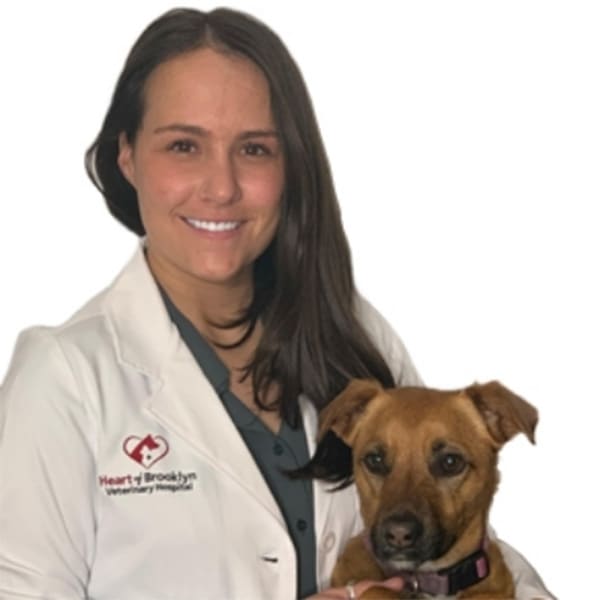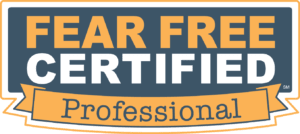 Dr. Rachel Higgins
Rachel Higgins, DVM., is a New York native growing up on Long Island. She earned a Bachelor's degree in 2013 from Fordham University Rose Hill (Go Rams) in Communications and Media Studies and also played on the Division 1 Women's Soccer Team there.
Dr. Higgins took two years off before moving to the island of Grenada, where she earned her Doctor of Veterinary Medicine degree in January 2020 from St. George's University. She completed her clinical year at Auburn University (War Eagle).
Her professional interests include dermatology and soft tissue surgery, though she enjoys all aspects of veterinary medicine. She is also USDA certified.
In her free time, Dr. Higgins enjoys being outside, traveling, and trying all the food and coffee that New York has to offer. She resides in the Upper West Side with her husband and island dog Pippa.