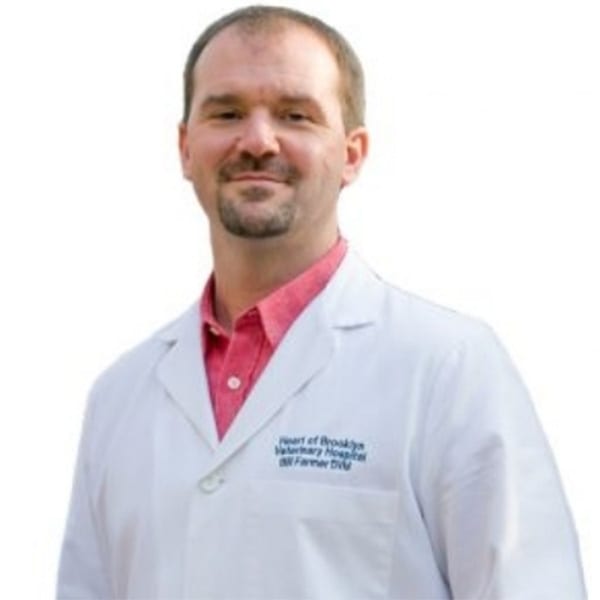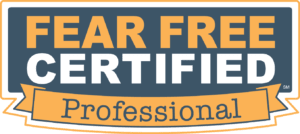 Dr. William Farmer
Dr. William Farmer, D.V.M., also known as Bill to our staff and clients, began working with animals at a young age. While pursuing a Bachelor's Degree in Animal Science at Auburn University, he worked at the university's veterinary school.
After graduation, he attended Ross University to pursue a Doctorate of Veterinary Medicine. In addition to his responsibilities at Heart of Brooklyn Veterinary Hospital, Dr. Farmer is also a professor in the Department of Veterinary Technology at Laguardia Community College.
Dr. Farmer resides in Flatbush, Brooklyn. A fanatic bike-rider, you'll often find him cruising around. If you do, please make sure you stop and wave hello.